I had my next blog item scheduled last Friday. It could have been done. But I made a promise: I wouldn't release a new song until I'm completely satisfied with it.
And I knew I could improve this one. And I'm still doing so!
For some time I've had the idea to do a couple of blog articles on music recording and editing. I didn't thought this would be the right song to do so. (I am still keeping silent about the song title). But it turned out to be a hell of a record. It already costed my over 10 hours of editing.
My last update was the use of a piano VST instrument and drop my pick from the free VST synth, Proteus VX. This one was recommended by a friend.
True Pianos.
"Get the Diamond Piano" - he said "it's the only one you'll ever need!"
And he was right. Man this piano sounds so nice. I feel like a real piano player even though I'm just fooling around with this $200,- Casio keyboard.
Look at this: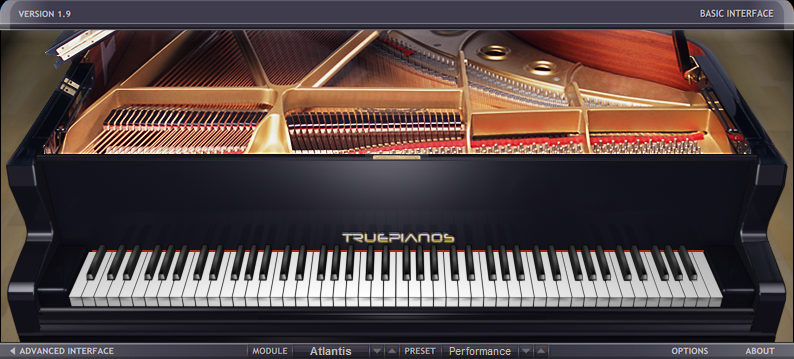 Now I'll let you hear the difference. I was planning on having just a hiphop/rap like melody. But I think the piano sounds way better!
Keys Melody
by
MirrorGuitar
Keys True Pianos
by
MirrorGuitar
Yesterday I went over to my dear friend Michael, to ask him his opinion on the record. He had some useful suggestions. Later that night we started a little jam to see if that would invoke some new inspiration! It was a good time nonetheless.
That was that for the update! I'm off editing some more!
Une Belle Histoire
Une Belle Histoire